At Good Shepherd Hospice, we believe that healthcare is more than just a diagnosis and a treatment. It's a daily exercise in making this moment…this today…the very best it can be.
What we do
Serve others with compassion.
WE FOCUS ON CARE
Hospice care is a philosophy or approach to care, rather than a place where someone receives care. Hospice services may be provided in a person's home, a nursing home, an assisted living center, a hospital or an independent living facility.
WE SERVE PATIENTS AND THIER FAMILIES
We provide comfort and relieve physical, emotional and spiritual suffering
We promote quality of life, emphasizing the dignity of each person in our care
We treat the whole person, not just their disease
We provide on-call services 24 hours a day, 7 days a week, 365 days a year
We provide necessary medications, medical supplies and equipment
We educate patients and family members about the disease process
We provide emotional and spiritual support to patients and their families, helping them to cope with functional limitations, caregiver stress and grief
We assist patients with personal care giving needs
We provide bereavement care and counseling to surviving family and friends, helping them to cope with their loss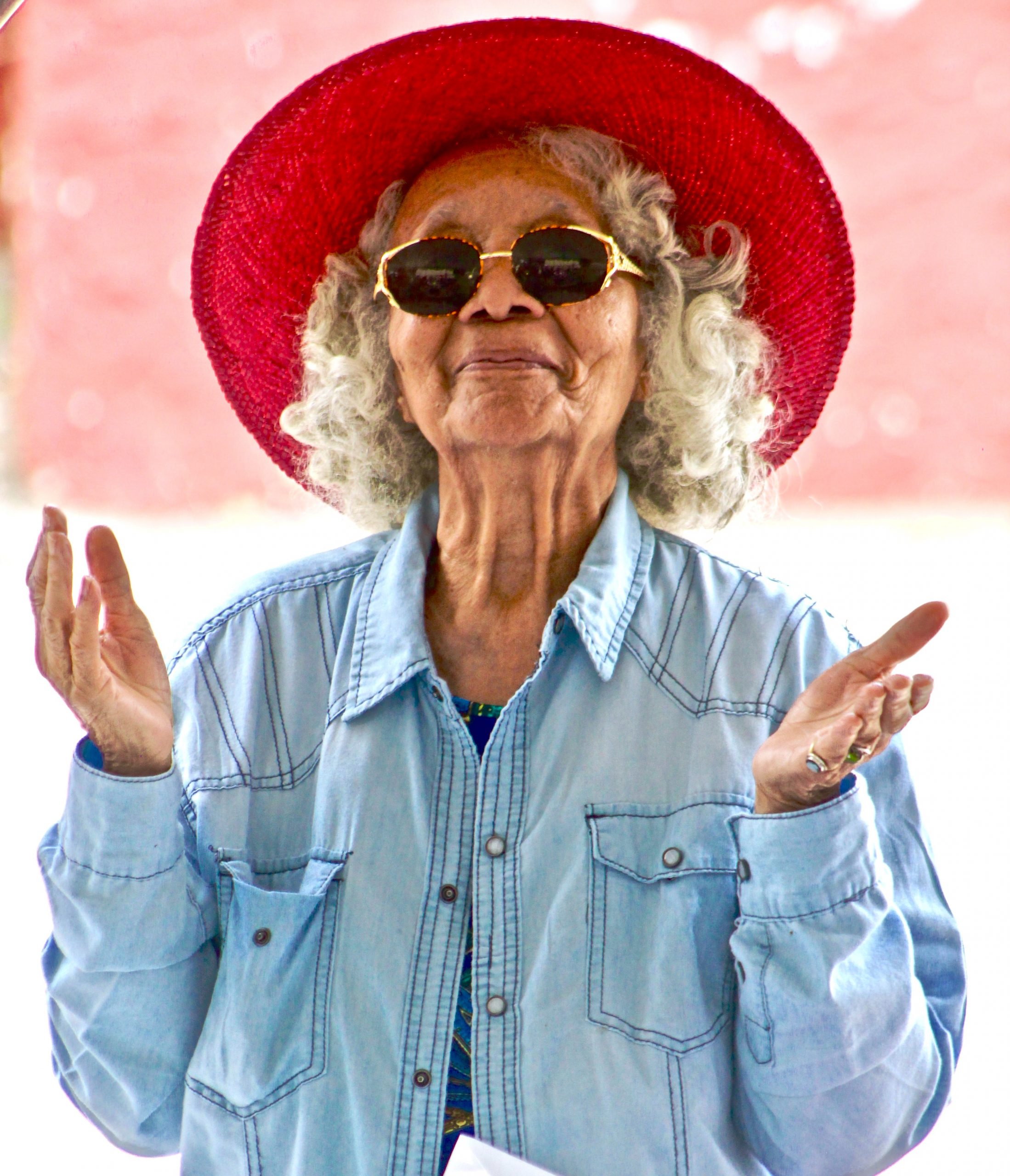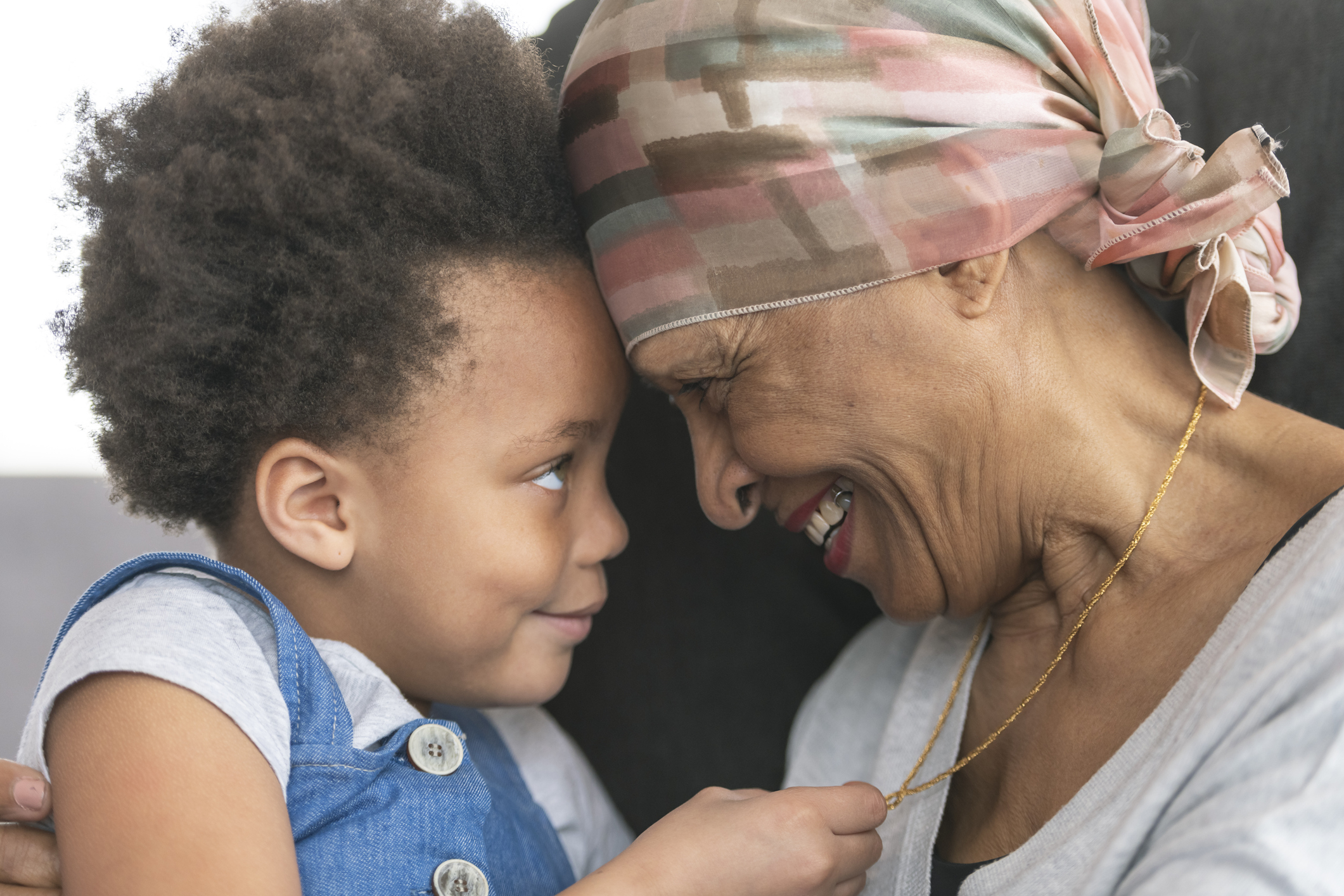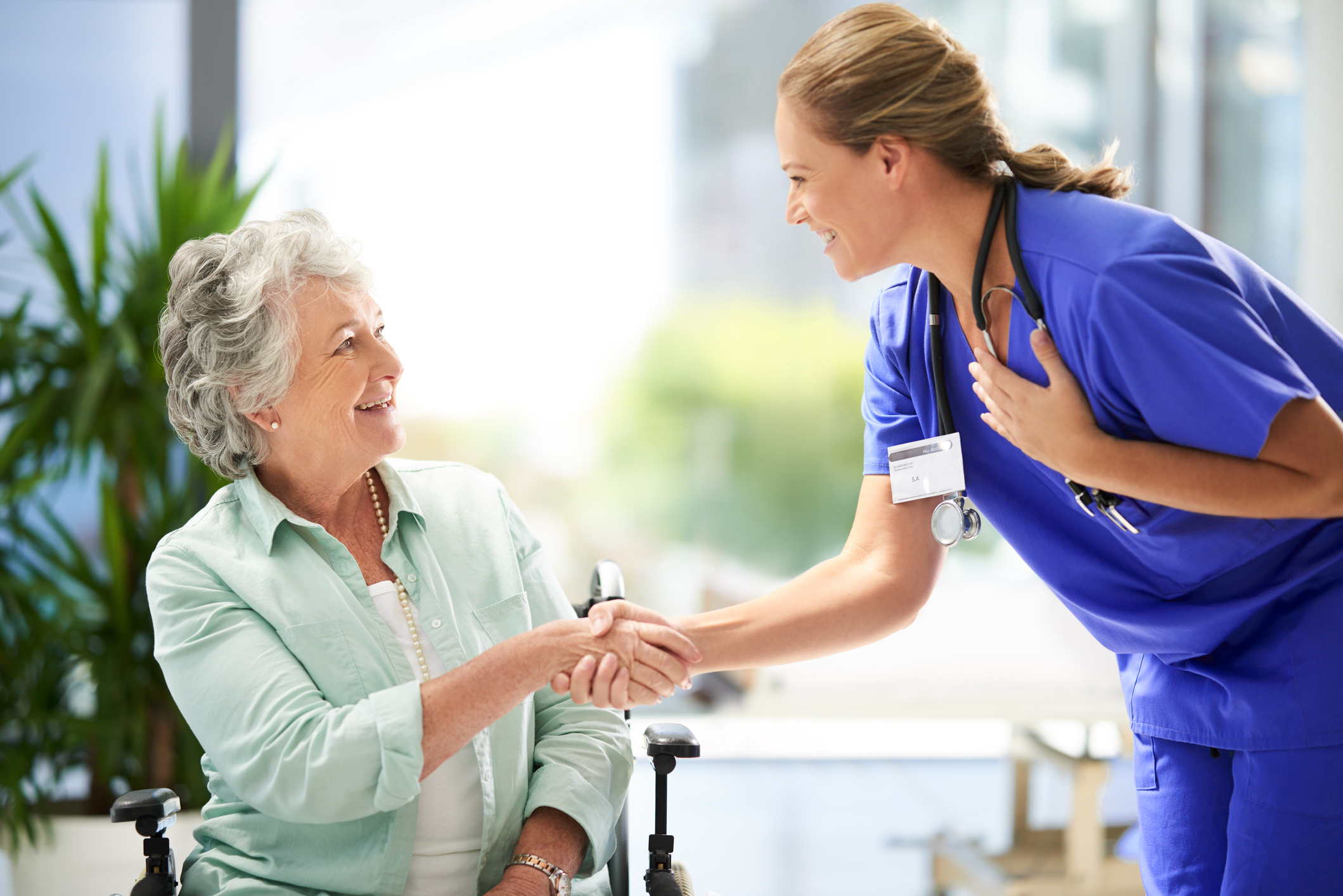 WE WORK WITH YOU TO UNDERSTAND YOUR HOSPICE BENEFIT
Hospice is a benefit under Medicare, Medicaid and most private insurance plans. All equipment necessary in caring for the patient's terminal condition is generally covered by insurance programs, including Medicare.
Good Shepherd cared for my husband during his final days. I could not have asked for better care. Every employee from nurses, aides, staff, social services, and clergy treated him with compassion, professionalism, and dignity. They were there not only for him but for the family as well. I will always be grateful to them for their caring ways.
My husband Richard passed away earlier this evening. I'm so thankful we had Good Shepherd Hospice. They were the most caring, compassionate, and amazing people. From the dispatcher to the nurses, social worker, and Chaplain. They cared for my husband and our family as if we were their family! Thank you so much and God Bless all of you forever!
I have to give a 10 thumbs up to these care folks, from the nurses to the aides, social worker, and minister, they took care of my Mum for 10 months, and during her last days, they did such a great job and were so compassionate through the whole process from beginning to end. I highly recommend Good Shepherd Hospice to anyone needing this kind of care, you will not regret your choice of picking this Hospice for your loved ones. A big shout out to Darla and Jamie, our nurses, our Aide Carolyn, the night and weekend nurses, our social worker Sherri, and minister Jan all so professional and sweet and caring, Mum could not have asked for better care from a greater bunch of people. Thanks to all of you for your kindness and compassion in the care of Mum.
My partner was at The Fairmont, which partners with Good Shepherd Hospice, and I could not have wished for better care. They cared for him as if they were their own, and they took care of me as well as him. They made sure he felt safe and comfortable, that any medication adjustments necessary were made immediately, and that any questions I had were answered. They sat with me and told me what to expect, and stayed with me after he was gone. They cared for us both as if we were their family. I am so thankful to have been in their care in such a trying time.
Your Hometown Hospice
Our compassionate and dedicated staff live and serve in your communities. That's why Good Shepherd Hospice is your hometown hospice. We have offices across Kansas, Missouri, Oklahoma, and Texas ready to serve you where you are. These sites serve the following cities and towns and their surrounding communities. We are always looking at opportunities for new communities to serve.
KANSAS
Garnett
Lawrence
Newton
Olathe
Wellington
Wichita
MISSOURI
Branson
Butler
Cameron
Independence
Joplin
Lebanon
Marshall
Springfield
Warrensburg
OKLAHOMA
Ardmore
Bartlesville
Grove
Henryetta
Hinton
Kansas
Muskogee
Norman
Oklahoma City
Sulphur
Tulsa
TEXAS
Clear Lake
Dallas
Ft. Worth
Houston
Pearsall
San Antonio Copyright © 2023 Good Shepherd Hospice