DONATIONS
Every donation is used to help love on those arounds us. Without question, your generosity is greatly appreciated.
DONATIONS WITH A PURPOSE
Helping make a difference in care.

MISSION:
To assist with special needs and provide meaningful moments for patients, families and communities.
Private insurance and Medicare make it possible for so many deserving people to receive hospice care when they need it most. However, at Good Shepherd Hospice, we work hard to address the emotional and spiritual needs of patients and their families in ways many organizations cannot.
As we care for patients, we often learn of unmet needs or unfulfilled wishes and dreams. Donations from thoughtful people such as you allow us to respond to these needs, often in ways that exceed our patients' expectations. Private donations to the Hospice Care Foundation help us:
Provide clothing and personal items needed by patients who have limited income and no family support.
Assist qualifying home patients with payment of a month's rent to avoid eviction.
Assist qualifying home patients with payment of overdue utility bills to avoid service disruptions or terminations.
Provide audio Bibles for visually impaired patients.
Purchase window air conditioner units during the summer months and portable heaters during the winter months for qualifying home patients.
Purchase Teddy bears with voice recorders so patients can record a special message for their families as a forever keepsake.
Purchase flag display cases so military veterans can be presented with an American flag as part of individual We Honor Veteran Ceremonies.
Purchase special items delivered by the hospice staff to uplift patients and families at the holidays.
These gifts are beyond any measure of value.
Donations made through this site support Good Shepherd Hospice offices located throughout Oklahoma, Texas, Kansas and Missouri. GSH will send an acknowledgement of receipt of your contribution to you and to the patient's family.
Contributions to the Hospice Care Foundation are tax-deductible.  Click here for a copy of our Public Charity Determination Letter.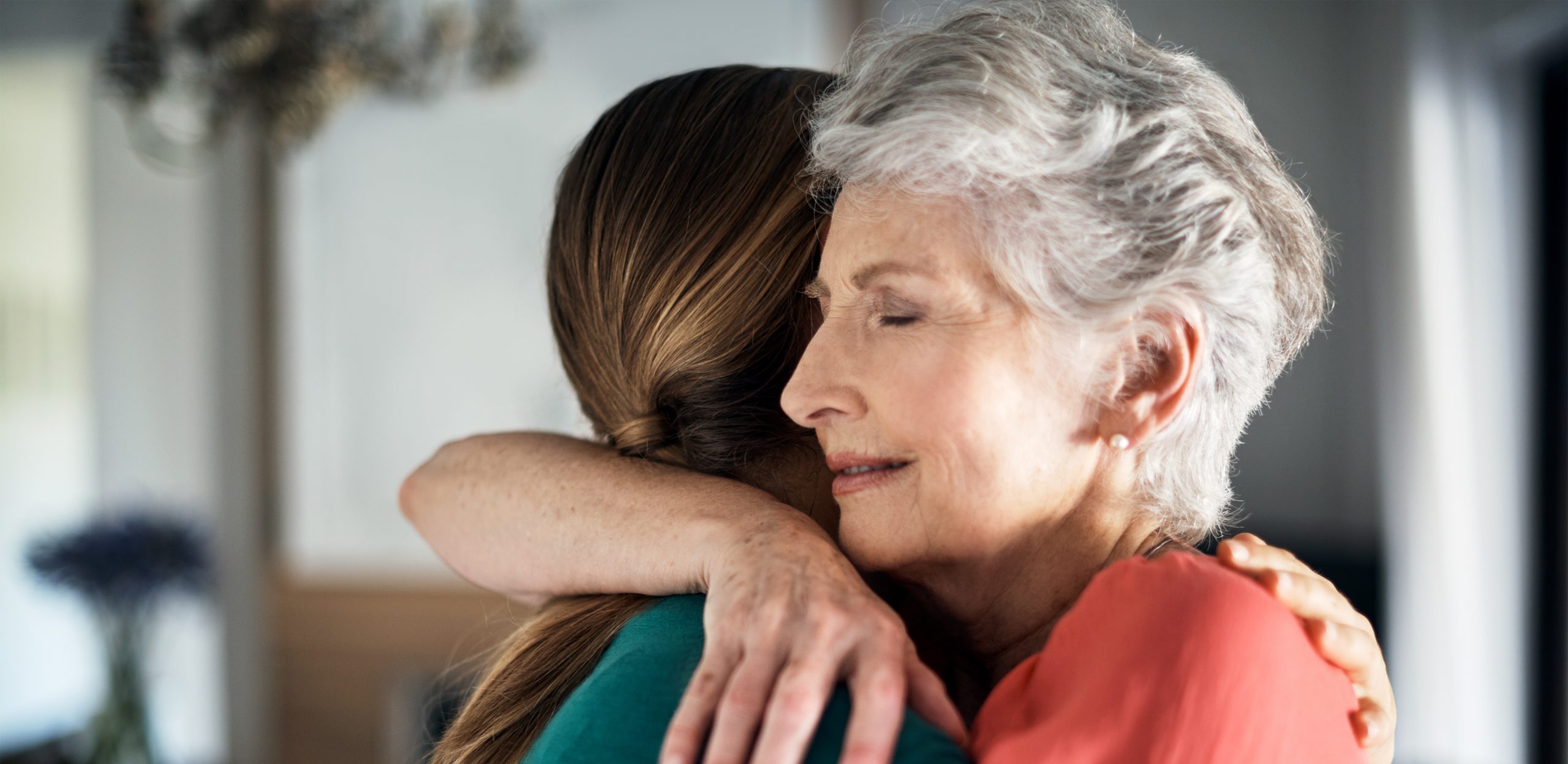 Whats Next?
Thank you so much for considering to help the Hospice Care Foundation. If you feel led to donate, please fill out the form below. Copyright © 2023 Good Shepherd Hospice