SHEPHERD TALKS
This blog represents the ongoing happenings around Good Shepherd Hospice. Explore, and see what interests you.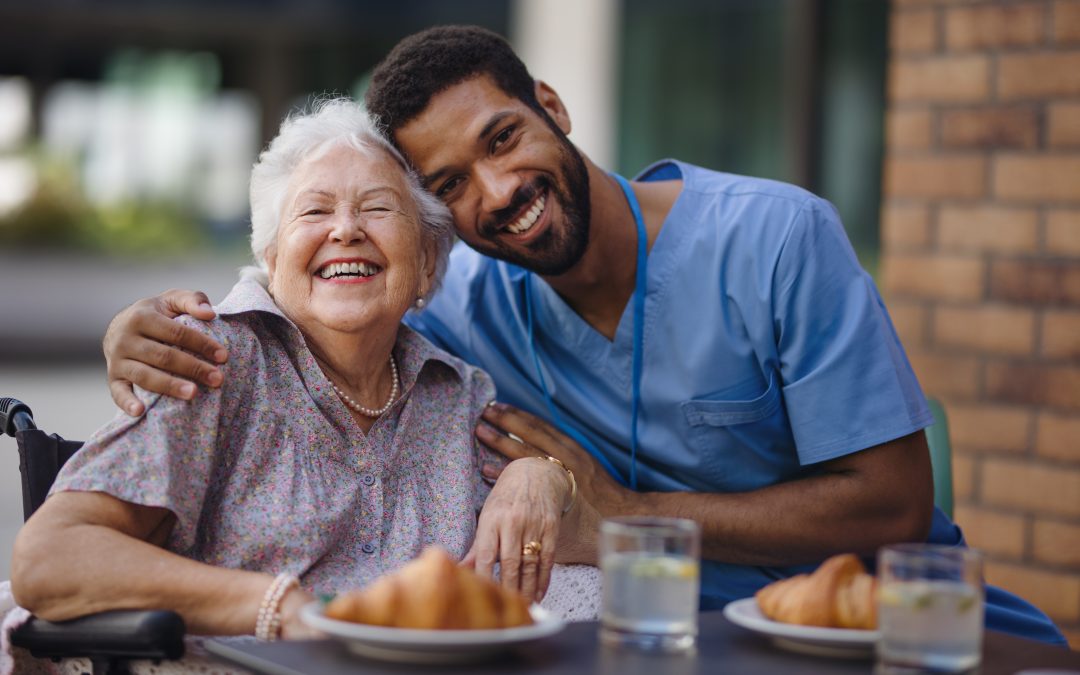 https://vimeo.com/863218577?share=copy Caregiver having breakfast with his client at a cafe. This September 11th through 17th, we celebrate Assisted Living Week. Assisted Living communities offer options for maintaining an independent life style while...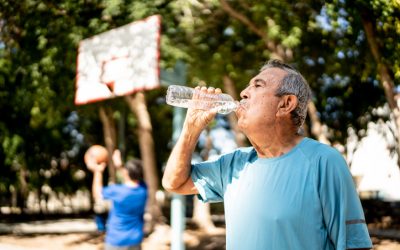 https://vimeo.com/850694582?share=copy Happy Summer! This summer we encourage everyone to get some sun, wear sunscreen and stay hydrated.Going outside this summer has many benefits including reducing stress, reducing high blood... Copyright © 2023 Good Shepherd Hospice