Volunteers
We believe the way to a person's heart is to serve others without expecting anything in return. "No act of kindness, no matter how small, is ever wasted." – Aesop
You are needed
The power of serving others.
How Can You Help
When you volunteer with Good Shepherd Hospice, you join a team of dedicated people working together to make a difference. You become a valued member of our hospice team, whether you're caring for patients, helping in the office, or advocating for hospice in the community. In order to protect our patients and provide proper support to our volunteers, all of our volunteers must pass a background check and go through extensive training. We want you to be successful in your service, so we insure that you have the tools necessary to help fulfill our mission of serving people with compassion and dignity.
There are so many different ways that you can volunteer your time and talents with us. Here are just a few of the ways that you can make an impact through your service with Good Shepherd Hospice.
Office Volunteers
There are many things you can do to help:
Prepare admission packets
Assist the Volunteer Coordinator
Assist the Bereavement Coordinator
Help with meeting preparations
Assist with the volunteer reports
Help in Medical Records
Assist the Office Manager
Plus many other things. Our office is open Monday through Friday, 8:00 AM – 5:00 PM, but we can often work with your schedule. We can always use the help.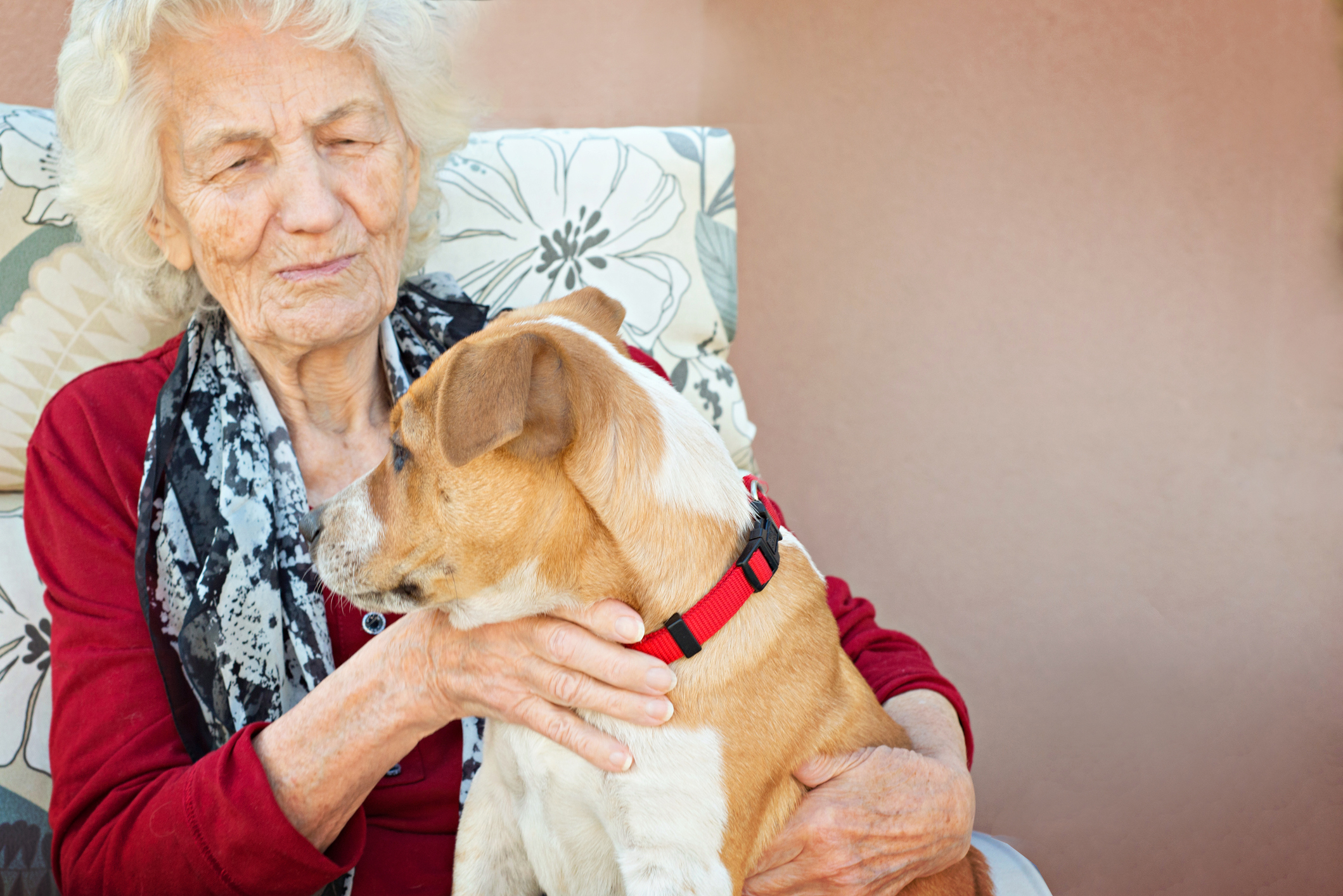 Pet Volunteers
Pet Therapy volunteers will visit the patient at home or in a nursing facility to offer comfort, companionship, and support. Good Shepherd Hospice Pet Therapy volunteers inspire conversation, bring laughter and many smiles to our patients and their families. Do you have a special pet that loves to spread joy and help others? If you and your pet have experience working as Pet Therapy volunteers, please contact us today to get started in helping others and brightening their day!
*Provide a certificate of completion from a Certified Pet Therapy Organization. Provide current shot records and proof of liability insurance. Complete Good Shepherd Hospice background check and Training
Student Volunteers
Good Shepherd Hospice excels at providing all student volunteers a personalized experience. Volunteer experience helps with college application requirements, scholarships and job applications. Volunteering helps the student gain real life experiences, and broadens the skills that colleges and employers look for. We would love to have you as part of our volunteer team.
High School, Vocational, and College students are all welcome.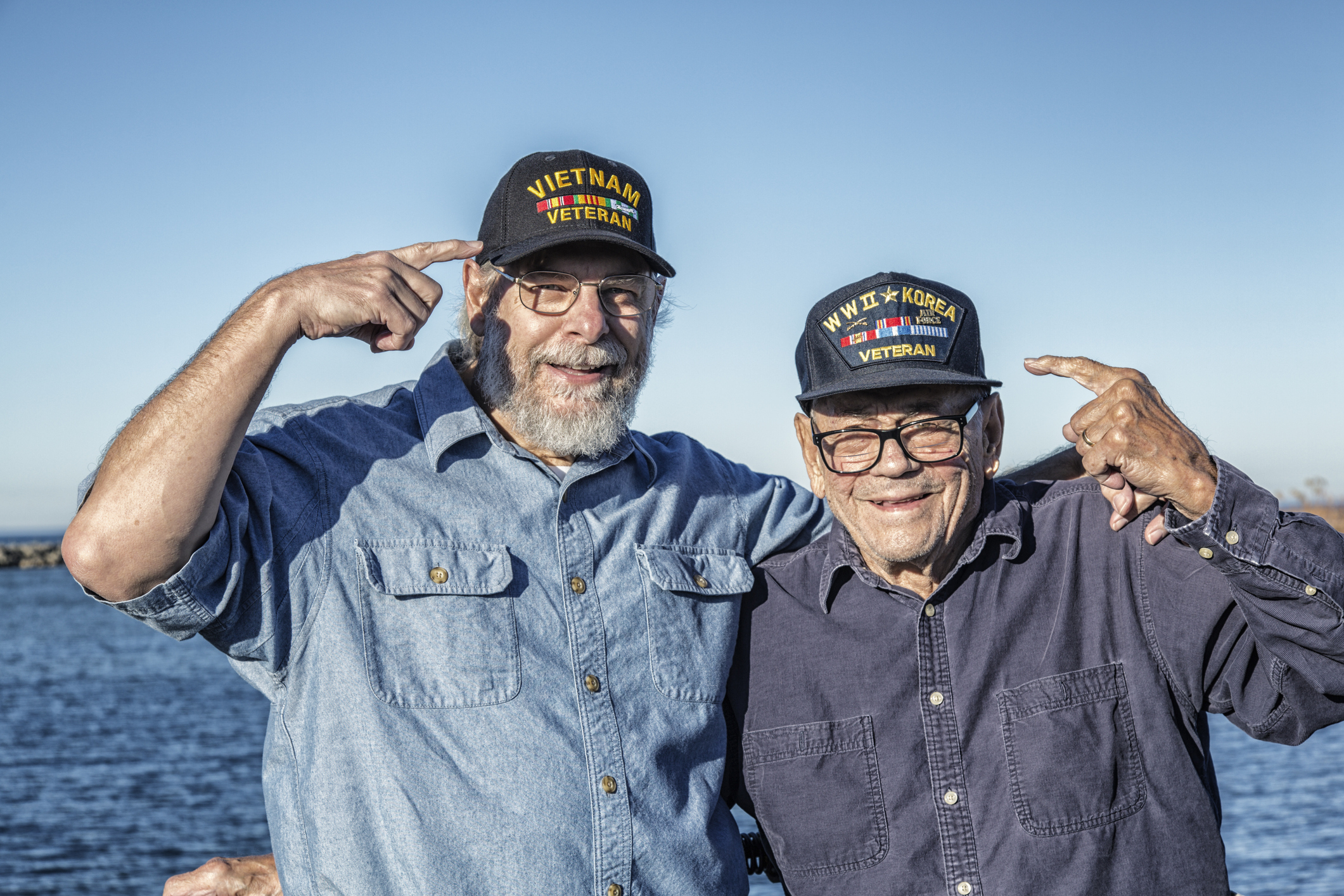 Vet-To-Vet Volunteers
Are you a Veteran looking for a meaningful way to give back to your band of brothers and sisters who served? Vet-to-Vet Volunteers have the unique ability to relate, connect, share stories, and enhance the quality of life for veteran patients. This creates a common bond that only Veterans can share. Volunteering with Veteran patients takes as little as two hours a week. As a Vet-to-Vet Volunteer, you will play an important role in our team.
Veteran Volunteers may assist with:
Providing companionship to Veteran patients
Playing card games or board games
Conversation
Life Review
Letter writing
Providing caregivers with a much-needed break
Participating in We Honor Veterans ceremonies
and much more
Patient Visit Volunteers
Your act of kindness is not about bedside vigils or sad endings. It's about sharing your "Servant's Heart" and spending time with someone who welcomes your company. You are a companion to someone on an incredible personal journey, as they are to you.
Some Ideas For Your Visits:
Share stories and journal their memories
Hold a hand and/or paint their nails
Read from the newspaper or a magazine
Provide a caring presence to counter loneliness
Assist with writing letters or cards
Watch their favorite TV show or movie together
Organize photo albums
Go for a "wheelchair walk"
Play games; join in on arts & crafts or trivia
Get creative: we are always open to new ideas!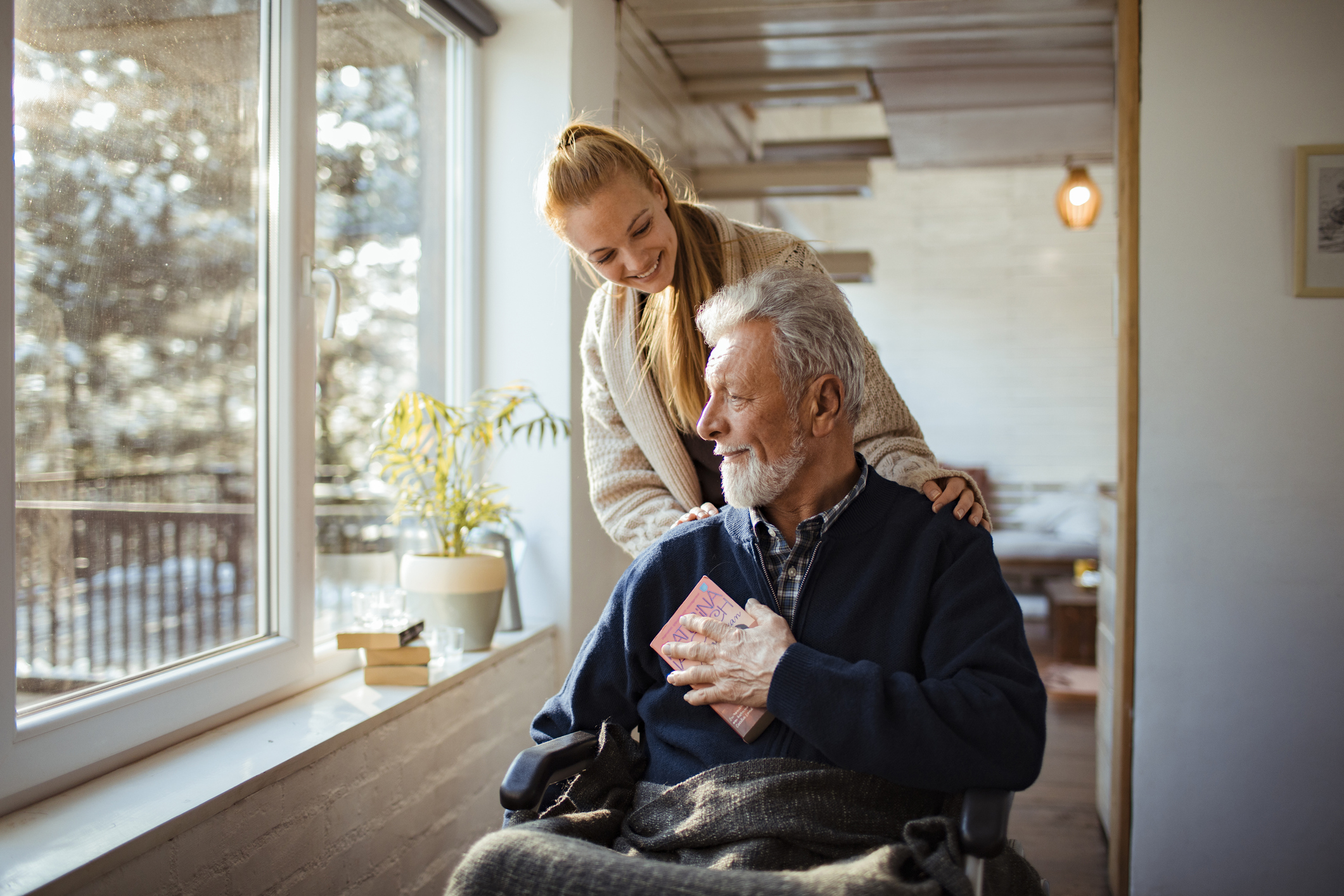 11th Hour Volunteers
Our 11th Hour Volunteers, provide a uniquely meaningful service, by "being there" to offer a special sense of peace and support to patients and their families during the final hours of life.
11th Hour volunteers work in tandem with other hospice team members to provide patients and sometimes family members with an extra caring presence during a tender and difficult time. Visits often involve just sitting quietly and holding a hand, softly reading poetry or scripture, if appropriate, or providing a calming presence so people do not feel alone.
Special training is provided to ensure volunteers feel knowledgeable and comfortable in their assignments. Volunteers are contacted as the need arises, often on short notice and is a perfect opportunity for someone looking for an intermittent volunteer commitment.
REMEMBERANCE BEAR VOLUNTEERS
Good Shepherd Hospice is looking for reliable volunteers who would like the honor of hand-crafting Remembrance Bears for the families of our hospice patients.
A cherished item of the patient's clothing, whether that be a special sweatshirt, bath robe, or favorite shirt, is used to create the Remembrance Bear.
*All supplies provided. Must have a sewing machine and know how to sew.
Whats Next?
Are you interested in our volunteer opportunities? Click here to fill out our volunteer form today. Copyright © 2023 Good Shepherd Hospice