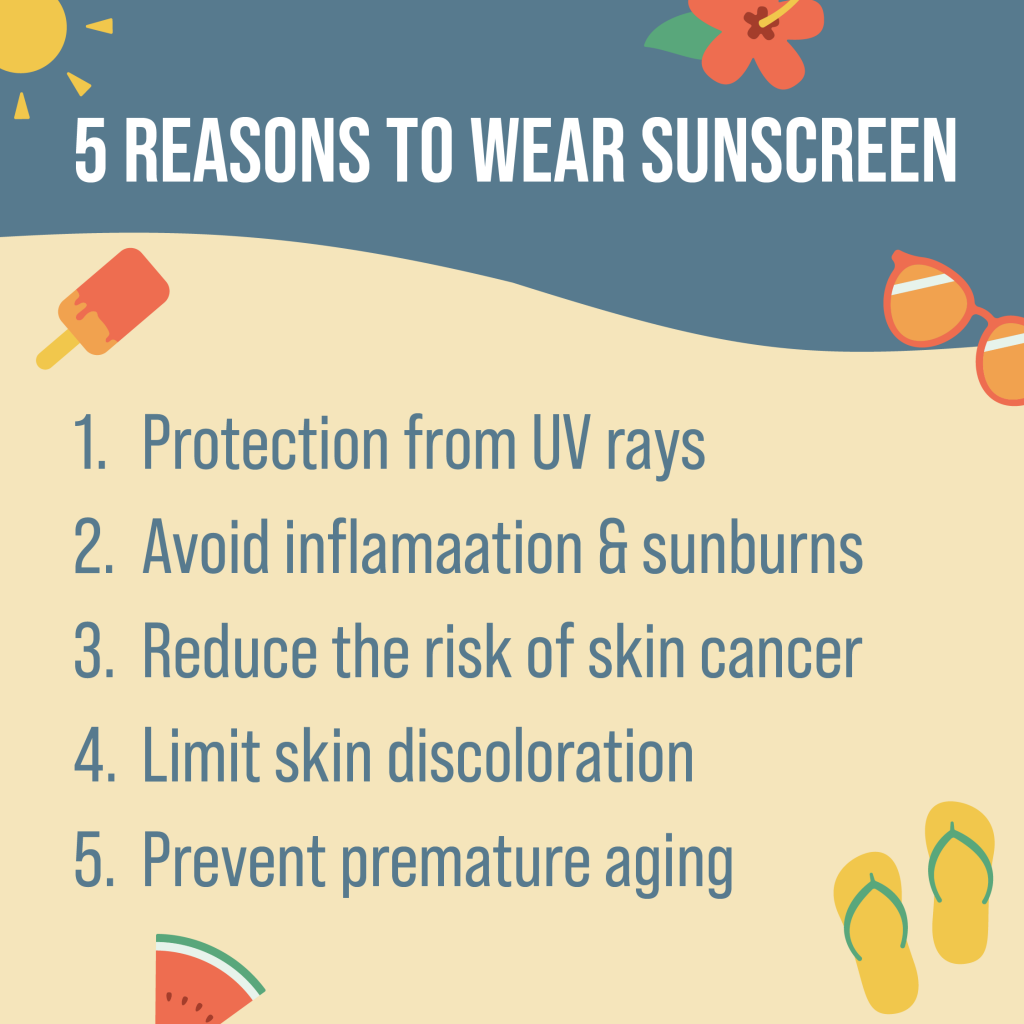 Happy Summer! This summer we encourage everyone to get some sun, wear sunscreen and stay hydrated.
Going outside this summer has many benefits including reducing stress, reducing high blood pressure and receiving Vitamin D. Wear sunscreen when outdoors to protect your skin from the sun's harmful UV rays and to reduce the risk of skin cancer. Drink plenty of water to stay cool and healthy in the summer heat.
WE FOCUS ON CARE
Hospice care is a philosophy or approach to care, rather than a place where someone receives care. Our hospice services may be provided in a person's home, a nursing home, an assisted living center, a hospital or an independent living facility.

To learn more about Good Shepherd Hospice and the services we offer, feel free to explore our site www.goodshepherdhospice.com .