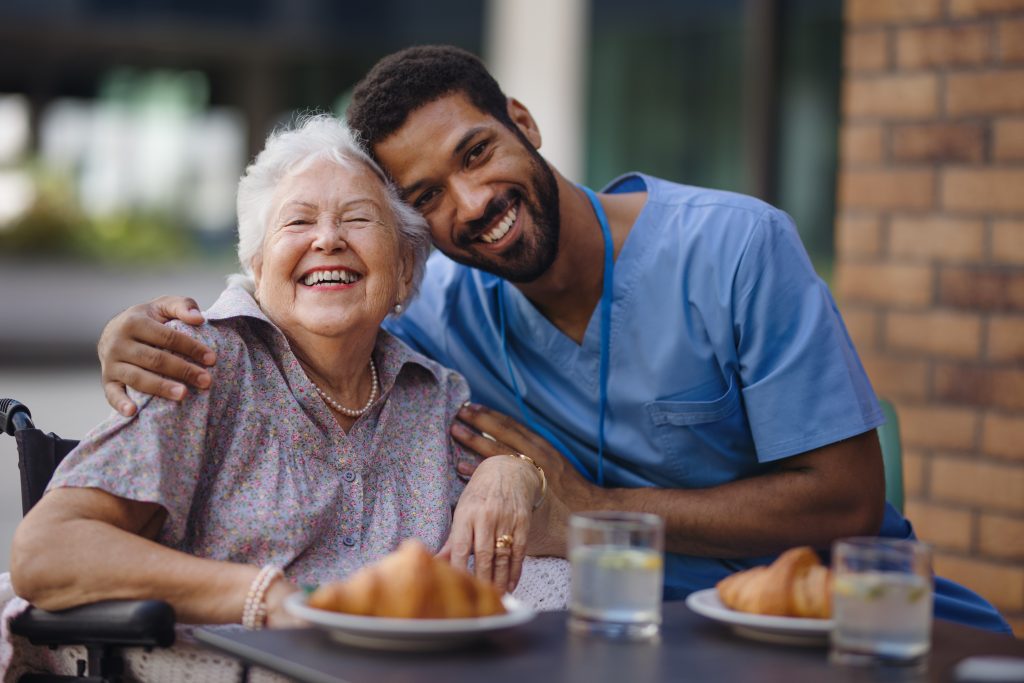 This September 11th through 17th, we celebrate Assisted Living Week.
Assisted Living communities offer options for maintaining an independent life style while providing helping hands encouraging to live well.
These communities can provide a vibrant atmosphere for resident's and give peace of mind to families, knowing that their loved ones are receiving the care that they need along with the freedom that they desire.
Assisted Living is more than just a facility, it is a place to call home.
At Good Shepherd Hospice we serve our patients wherever they call home.
We are proud to partner with assisted living communities, working hand in hand with their efforts as well as ours to provide amazing care to our patients and their loved ones.
We are passionate about life and are grateful to work with teams that assist our patients in experiencing a life well lived in a caring community.