SHEPHERD TALKS
This blog represents the ongoing happenings around Good Shepherd Hospice. Explore, and see what interests you.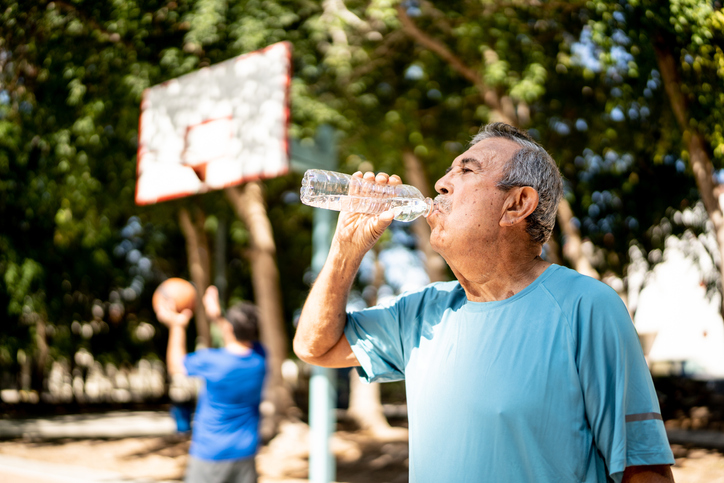 https://vimeo.com/850694582?share=copy Happy Summer! This summer we encourage everyone to get some sun, wear sunscreen and stay hydrated.Going outside this summer has many benefits including reducing stress, reducing high blood...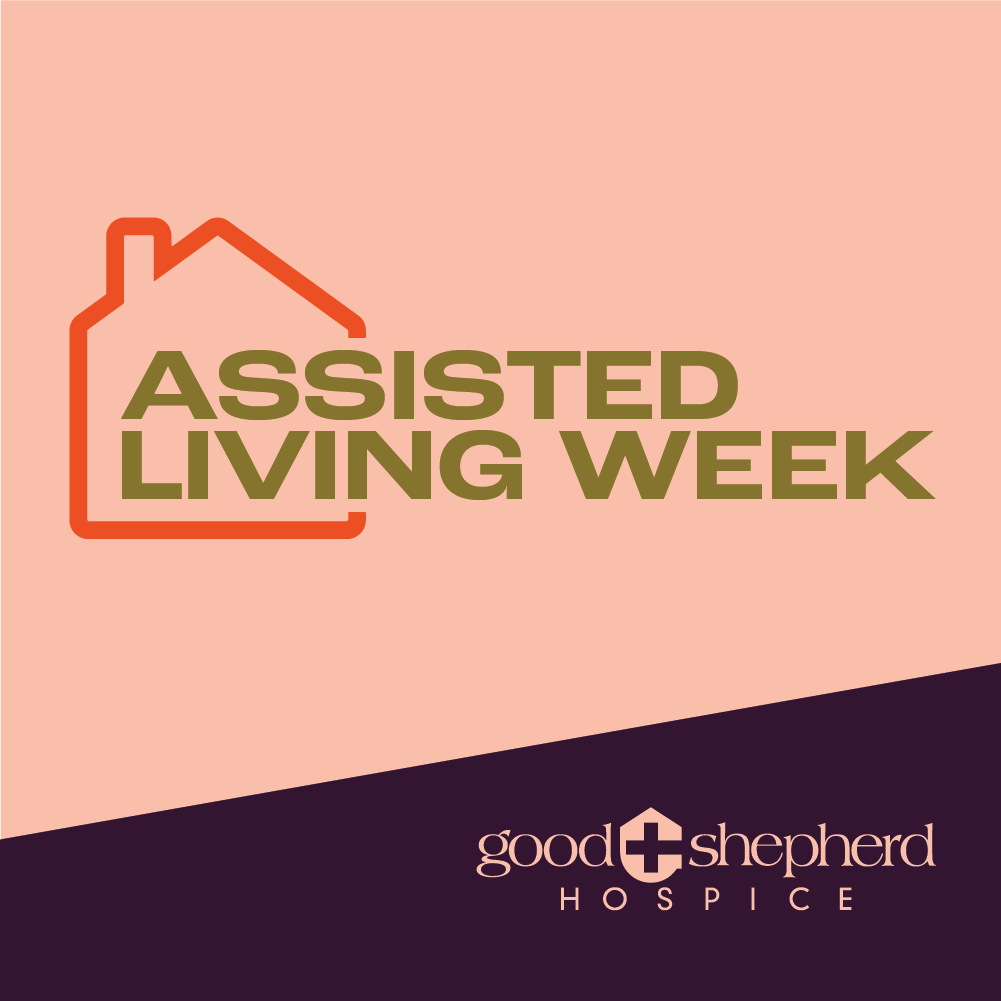 https://vimeo.com/745170788 This September 11th through 17th, we celebrate Assisted Living Week. Assisted Living communities offer residents options for maintaining as much independence as possible while providing them the helping hands that they need to live... Copyright © 2023 Good Shepherd Hospice